Richardson Pain & Wellness Blog
April 29, 2022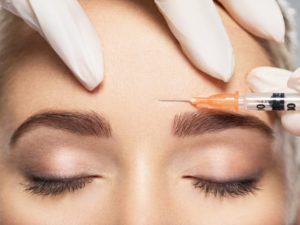 Let's face it—the last couple of years have been stressful and have put a lot of wear and tear on you. Between changing jobs, dealing with a global pandemic, and now facing inflation, you may be looking older than you want. Wrinkles have been setting in, but there are options to fix them!
When you think of getting rid of wrinkles, you probably think of BOTOX or dermal fillers. You may even refer to these treatments interchangeably, but they are actually different! Keep reading to find out more about each type of treatment and how you can determine which one will best suit your anti-aging goals.
(more…)
Comments Off

on What's the Difference Between BOTOX and Dermal Fillers?
Older Posts »