Hormone Therapy – Richardson, TX
Feel Energized and Full of Life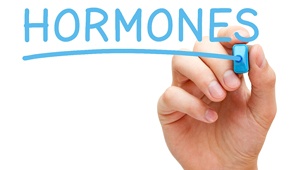 Believe it or not, hormones affect you on a daily basis, not just when you're a teenager. In fact, they act as the body's chemical messengers to control its critical functions, such as growth, blood cell production, metabolism, mood, and, of course, sexual function and reproduction. When your hormones are not at optimal levels, it can throw you off and prevent you from feeling like yourself.
What Is Hormone Therapy?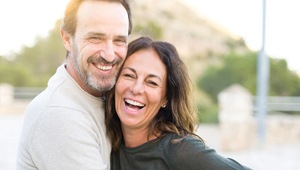 The good news is that medical field has found a way to combat disruptive changes in hormone levels. At Richardson Pain & Wellness, we can do a simple blood test (which is likely covered by your insurance) to see if you have a deficiency in testosterone or any other important hormone. If we find that you are indeed lacking in a certain hormone, we have a number of therapies to help your body supplement it and even start producing it naturally. Both men and women can suffer from hormone imbalance and can therefore benefit from hormone therapy.
Symptoms for Women
As women reach an advanced age, their hormones change in a natural process called menopause. However, some uncomfortable symptoms may start in as young as a woman's late 30s or 40s. These symptoms include the following:
Unusual weight gain.
Mood swings.
Anxiety and depression.
Low energy.
Hot flashes.
Night sweats.
Vaginal dryness and low libido.
Reduced mental clarity.
Loss of muscle mass.
Higher likelihood of injury or illness.
Although it is normal for women to experience these symptoms as they grow older, it doesn't mean that they can't find relief and make the transition in an easier, healthier way. Hormone therapy can ease these signs of aging and help you feel youthful again.
Learn More
Symptoms for Men
Basically, starting at age 30, men can start to slowly lose muscle mass, stamina, and energy because they produce 1 percent less testosterone per year, according to many studies. At a certain point, certain unpleasant symptoms can come up, including the following:
Weight gain.
Low energy.
Reduced sex drive.
Depression and anxiety.
Mood swings.
More frequent injuries or illness.
Less mental clarity.
Loss of muscle mass.
If you notice any of these, it could be a sign that you could benefit from hormone therapy with Richardson Pain & Wellness.
Types of Hormone Therapy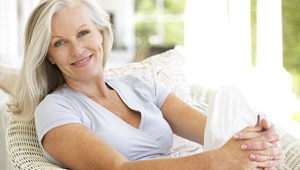 At our Richardson office, we have a number of therapies that are designed to help your body function at its best capacity. Aging, disease, and certain lifestyle factors can all lead to a drop in natural hormone levels, and these therapies can correct it.
Injections
One of the fastest ways to deliver the hormones you need is via injections. For example, a testosterone injection about every 7 to 10 days can give you the boost in your mood and metabolism that you need. Other hormones, including HCG, T3 for thyroid function, and B12, are also often delivered through injections for effective treatment. Learn more about these treatments by clicking below.
Creams
If you need more than one hormone, we can use a prescription cream that you apply to your skin. This cream can be customized to include whatever hormones you need, including those that can help your body fight off heart disease. The bioidentical hormones in creams are absorbed through the skin on a daily basis and enter your system comfortably.
Topicals
In other cases, topical methods other than creams can get the job done just as well. Before prescribing any treatment, we'll be thorough and make sure we fully understand your medical history and your needs so that we choose the method that will give you the best results and fit in your lifestyle.
Benefits of Hormone Therapy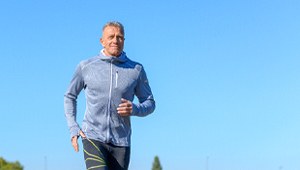 Are you ready to feel better? Contact Richardson Pain & Wellness and schedule an appointment with Dr. Z. Through these revolutionary treatments, we can help you regain your energy, your quality of life, and so much more.