Male Hormone Therapy – Richardson, TX
Fight Back against Low Testosterone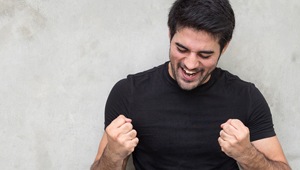 Do you have low libido and mood swings? Are you losing muscle mass and gaining weight? Have you struggled with depression, anxiety, or mental clarity? You may have low testosterone, which obviously can cause problems in men in particular. But you don't have to just accept what nature doles out. With our team at Richardson Pain & Wellness, you can benefit from male hormone replacement.
How Male Hormone Therapy Works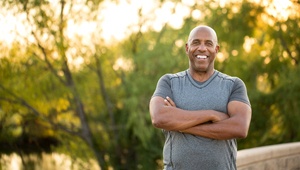 Some male patients don't produce enough testosterone to function optimally, impacting their bone density, muscle strength and mass, sex drive, and sperm production. Thanks to hormone replacement therapy, they are able to normalize their testosterone levels.
Types of Male Hormone Therapy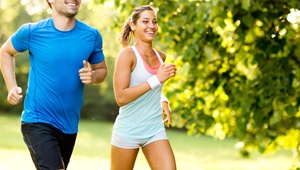 There are several ways to give patients male hormone replacement therapy. During your consultation, our team can determine which method may work best for you.
Injections
In some cases, our team can administer intramuscular testosterone injections, which are given in the buttocks about every two or three weeks.
P-Shot for Erectile Dysfunction
To perform this therapy, we take platelet-rich plasma (PRP) from your blood. Platelets play an essential role in wound healing and can be used to promote tissue growth. We then inject the PRP into the penis as an alternative treatment for erectile dysfunction.
Creams
With just a little bit of cream applied to your skin, your body can receive doses of additional testosterone, helping you overcome the symptoms of having insufficient levels of this hormone.
Topical
In addition to topical creams, we also offer transdermal treatments, or testosterone patches, which slowly and steadily release testosterone into your system.
Benefits of Male Hormone Therapy
For men who struggle with low testosterone, or hypogonadism, replacement therapy offers a way to get the right amount and overcome the unpleasant symptoms of low testosterone. As a result, patients may experience improvement in the following areas:
More muscle tone.
Better weight management.
Increased sex drive.