Female Hormone Replacement Therapy – Richardson, TX
Make a Smooth Transition through Menopause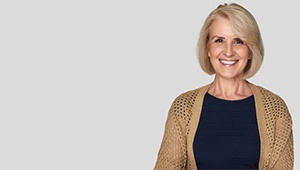 For women, two hormones stand out as particularly important in their reproductive system: estrogen and progesterone. These are responsible for releasing eggs and prepping the uterus for egg implantation. When a woman reaches a certain age, her egg supply slows down, leading to a decrease in estrogen levels and subsequently in progesterone. These drops can lead to unpleasant symptoms like mood swings, hot flashes, night sweats, increased risk of osteoporosis, and low energy, just to name a few.
How Female Hormone Therapy Works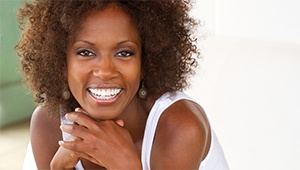 Unfortunately, when women make the transition into menopause, they can experience discomfort that lasts for years, even decades. Hormone replacement therapy is treatment that can bring levels back to normal, alleviating these symptoms. Our team is proud to provide this service to help women through this natural process.
Types of Female Hormone Therapy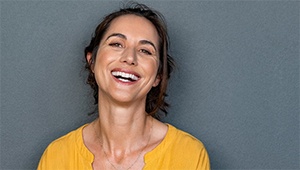 At Richardson Pain & Wellness, we offer several different methods of administering hormone therapy. After we determine what hormones you require and how much, we can put together a treatment plan customized to meet your unique needs.
Injections
We may choose to give you weekly injections of hormones. This method is fast acting and works well for those who don't want the responsibility of remembering to apply creams. It also can be a good choice for those who need stronger dosages or have severe symptoms.
O-Shot®
One common symptom of hormonal imbalance in women is vaginal dryness, which can make sex very uncomfortable and even painful. The O-Shot or Orgasm Shot uses platelet rich plasma (PRP) from your blood to stimulate special growth to naturally heighten a woman's ability to be sexually aroused, produce natural lubricant for more comfortable intercourse, and achieve orgasm more easily. In fact, many women experience dramatic sexual satisfaction.
HCG
When a woman conceives and the placenta is formed, it produces a hormone called human chorionic gonadotropin (HCG), which is what pregnancy tests measure. A small amount of his hormone can be used for a few different purposes. It can help women struggling with infertility and weight issues. For those who want to shed some pounds, HCG sends the body into fat-burning mode and, when combined with a low-calorie diet, can lead to significant weight loss.
Creams
If you're looking for a comfortable way to integrate hormone therapy into your lifestyle, then a cream may be the answer for you. By applying this prescription cream to your skin every day, you ensure a consistent flow of the right hormones to your system, optimizing your body's performance and helping you feel better.
Topical
Other than creams, we have other ways of delivering hormones to your system through the skin. Patches or pellets embedded in the skin can release a steady, controlled amount of hormones over time, giving you the results you want without the worry of forgetting to apply creams.
Benefits of Female Hormone Therapy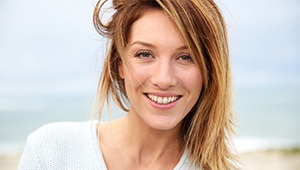 Some research shows that hormone replacement therapy can actually help prevent or postpone the onset of osteoporosis, which can reduce the likelihood of injury. In some cases, these treatments can enable a woman to continue to have the same libido and satisfaction. Other benefits include:
Better weight control.
Fewer hot flashes and night sweats.
More energy.
Fewer mood swings.