Cold Laser Therapy – Richardson, TX
An Advanced, Non-Invasive Solution for Pain Relief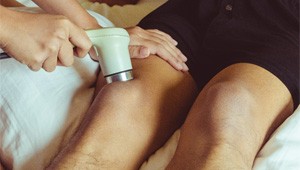 At Richardson Pain & Wellness, we believe in taking advantage of innovative technology and techniques that work to relieve pain. One such treatment is our cold laser therapy for injured, painful areas of the body. Although it seems like it's from science fiction, we can use laser technology to facilitate and expedite the healing process. Could cold laser therapy be beneficial for you? Contact Richardson Pain & Wellness today to schedule an appointment and find out!
What is Cold Laser Therapy?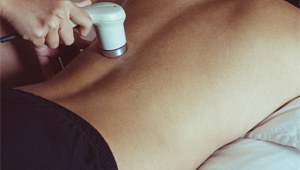 Cold laser therapy utilizes low levels of energizing photons to treat pain both near the surface and well below the skin. The mild intensity allows the waves to reach deep into the tissue without heating it up. The energy wavelengths activate cells in the injured area to regenerate and heal the damaged tissue. A single treatment usually takes only about 10 to 15 minutes to complete, and it can be combined with other therapies including rehabilitation, massage, and chiropractic care.
Who is a Good Candidate for Cold Laser Therapy?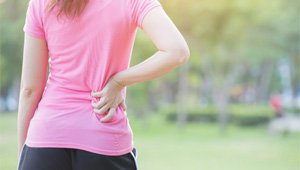 The excellent news is that because cold laser therapy has such a low intensity and is gentle, it can basically be used for most patients who have chronic or acute pain. This drug-free, pain-free solution doesn't come with negative side effects. It can even be a smart solution for those who have thick scar tissue—the photons can also break up this scar tissue, giving you more range of motion and a more complete healing from injury.
The Benefits of Cold Laser Therapy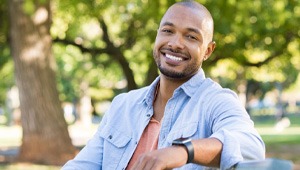 Fortunately, cold laser therapy can be used to treat a wide variety of problems, including repetitive use injuries like carpal tunnel syndrome, sprains and strains, sports injuries, arthritis, shingles, as well as chronic back and knee pain. In addition, cold laser therapy comes with the following additional benefits:
Faster healing by causing a reaction that regenerates cells.
Completely safe and gentle on your skin and tissue.
Reduced pain through blocking pain receptors with the laser.
Less inflammation , allowing your body to heal and move around more easily.
Non-invasive treatment without the need for painful surgeries or addictive opioids.