Richardson Pain & Wellness Blog
September 15, 2018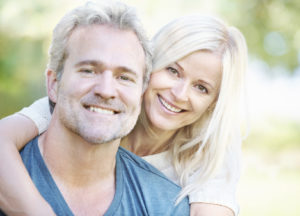 There's a quiet system in the human body that really has a lot to do with how you feel. Hormones are chemicals that glands in the endocrine system produce. These hormones move through your bloodstream to tissues and organs, delivering messages that tell the organs what to do and when to do it. Most people experience hormonal imbalances at some point in life. When that happens, there is hormone therapy in Richardson to restore balance so you can enjoy health and well being again.
Comments Off

on Hormone Therapy in Richardson for a Happier, Healthier You!
August 14, 2018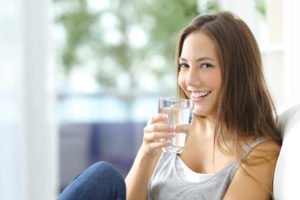 If you're on a diet to lose unwanted pounds, then keep up the good work! There are a few diets, however, that can lead to some rather uncomfortable side effects such as muscle cramps. Read on to find out what a Richardson chiropractor has to say about this issue and what can be done.
Comments Off

on Richardson Chiropractor Explains How Diet is Linked to Muscle Pain
« Newer Posts